Previous
Next
Welcome to PKF Tauranga
Running a business is tough when you're not a self-confessed 'numbers' person; working on anything remotely financial can feel like treading water in the deep end - and that's when everything's going right! At PKF Tauranga, our passion is helping businesses thrive, and yes, we love numbers, but it doesn't stop there. We invest in our clients, taking the time to understand who you are and what you're about.
Get in touch today to find out why more of the Bay's businesses trust PKF Tauranga.
About Us
At PKF Tauranga, we know that behind the numbers are real people trying their best to make an impact for their client's, their businesses and their communities. But, we also know owning a business can be challenging. It comes with sleepless nights, highs and lows, and so many questions. 
PKF Tauranga exists to help our clients do better business so they can build better lives. We do this by providing timely, actionable advice built on understanding who our clients are and where they want to go.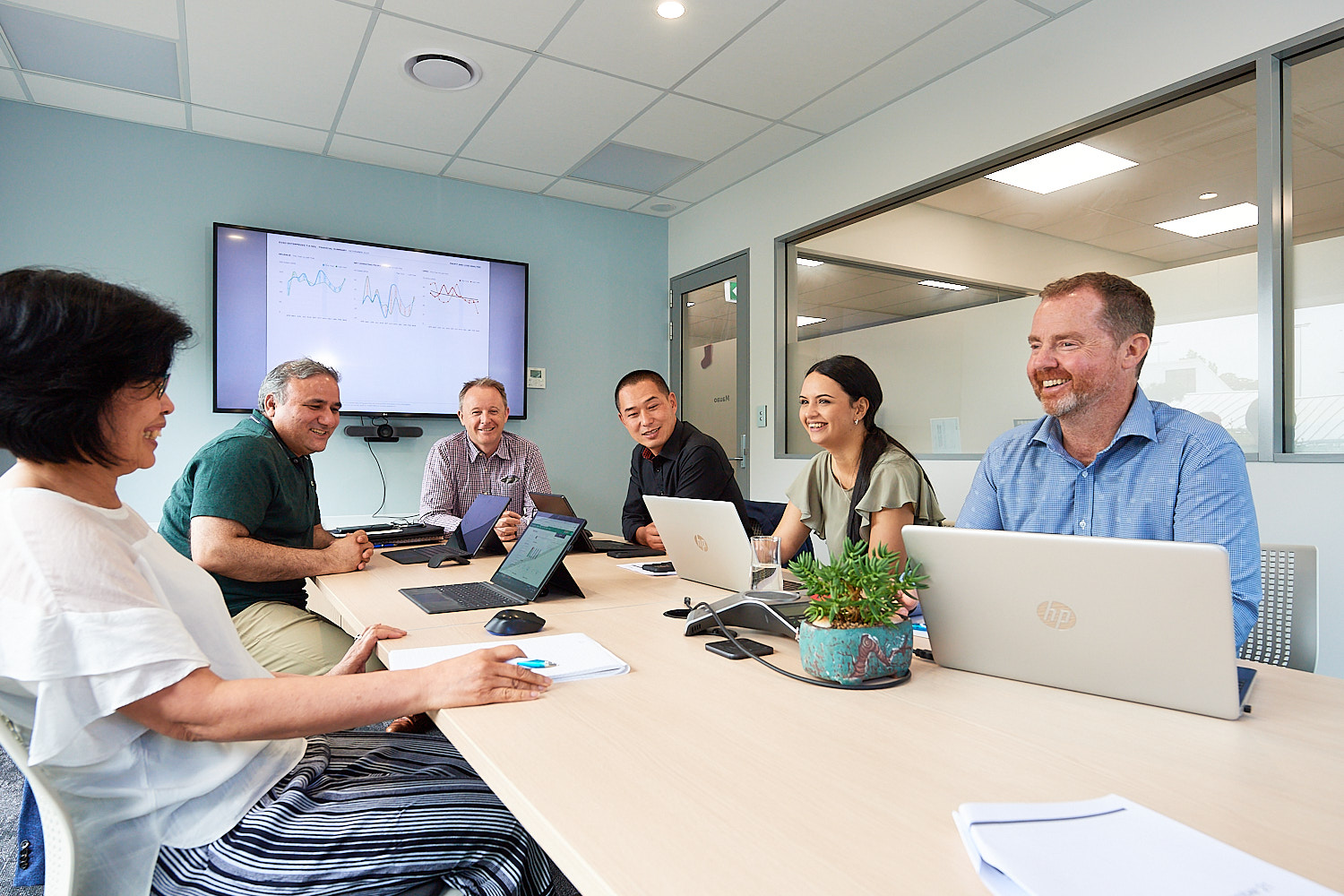 What Our Clients Are Saying
They're there when we need them.
"We were looking for an accountant that genuinely cared about us and our business - we found that with the PKF team. Nothing is ever too hard for them and their tools and advice around batch payments and receipts has literally saved hours in my day"


Femke, Owner, Valley Thrusting Contractors Limited
Personal, Professional, Caring.
"The effort they put into looking after us during lock-down was outstanding. They're always available and are constantly upskilling. When tax changes came in re. nominating values in Sales and Purchase Agreements, they were ahead of the curve and had already done the required training."
Simon, Colliers
Approachable, Genuinely Interested, No Ivory tower.
"All small/medium businesses have knowledge gaps, and they can't afford to bring everything in house. PKF are excellent; they fill in the blanks and are prepared to go beyond traditional accountancy work. It's great having an external perspective to help identify blind spots and to give you a reality check."
David, NDL Transport
Previous
Next
Let's talk about how we can help
We're here to take the stress out of your financials.
Book a free consultation today to see how our team can help.
Book Now