Budget 2022 Investments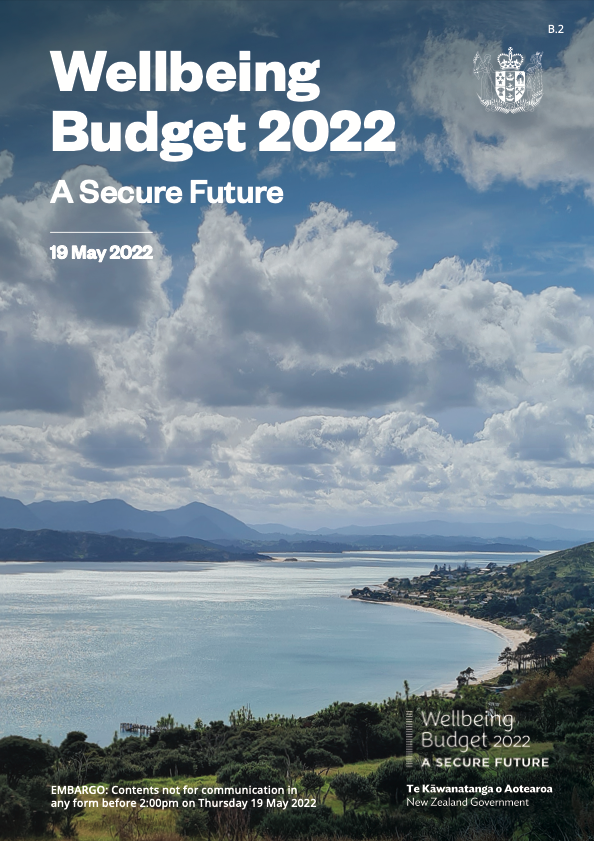 Investing approximately $5.9 billion per year - Budget 2022 aims to ensure Aotearoa New Zealand's economic and social security for generations to come, by investing in the infrastructure alongside the largest investment in the health system to date. Climate action and lifting more children from poverty, building more houses, encouraging education, upskilling, and delivering higher-wage jobs to drive productivity feature also.

As New Zealand sees inflation rise, the government seeks to cushion the impact of the inflation cycle on families with a special cost-of-living package contained within Budget 2022.

There are strong claims of; preparing for the future, hard times and good, while ensuring economic security for Aotearoa New Zealand.

On reviewing Budget 2022 - we can't help but question if this spending based approach is likely to in fact increase the cost of living and drive interest costs higher? And, will middle income earners be negatively impacted due to being in-eligible for the cost-of-living package? 
It is no surprise to see there is no tax relief yet again – this is mildly disappointing for those holding out hope for a tax relief announcement today.

We've been notified by Inland Revenue that the cost-of-living package will be automatically dispensed to eligible individual's bank accounts. Will this create a surplus and an administration nightmare for individuals who do not have up-to-date details loaded with the IRD?

We look forward to navigating Budget 2022 alongside you and if you'd like to discuss what this means for you or your business, please reach out.

Thanks to Michael Markham, Chief Executive and Director, PKF Kendons for providing our summary.
What does this mean for you and your business?  To read the full budget summary CLICK HERE
See more PKF Tauranga News items